A New Journey Awaits – Moving from Moz to System1
It is with crazy mixed emotions that I let folks know that today is my last full-time day at Moz. I joined Moz back in 2015 after working 10 years with Virante (now Hive Digital). As Principal Search Scientist, I saw a bright future of research, proof of concept development, and evangelization of both Moz and SEO in general. I was able to accomplish much of that with the help of some amazing people at Moz – from Rand and Sarah to my bosses Adam, Rob and Rob – from my fellow SMEs Britney, Dr. Pete and Miriam, to engineering leadership and staff (Shawn, Scott, Kshitij, Ben, Chas, Brian, Neil, David, Evan and Tony and so many many more) – from Felicia and Brittani and Mallari and Christina and Rebecca the list just goes on and on. And I hope to continue to do that with Moz via a consultative relationship.
There is one thing that I want to make clear. Moz cares. For all the mistakes and errors and complaints we can think about, there is one thing that is undeniable – they love and care for their employees.
However, coming up on my 5 year anniversary, I realized I just wasn't having the impact that I wanted. I recognize that it is completely a "1st world problem". Moz has been good to me in so many ways. But I want to have a profound impact on the web so I think I need a different platform.
What is in store for me?
I am heading to System1. System1 is a unique in that they have an incredible portfolio of powerful sites, many of which date back to Internet 1.0, most of which have little to no search engine optimization, much less content optimization. I have worked with the leadership of the company in the past on multiple occasions on non-SEO projects.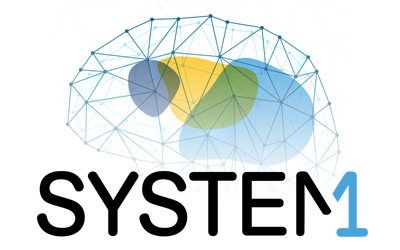 I am very much looking forward to getting my hands dirty in the SERPs once again. Don't read anything into that @JohnMu, it's just an expression.
See you in the SERPs!
No tags for this post.