Code Name Gatineau: Microsoft's New Free Analytics
Story Confirmed By Microsoft Employee Ian Thomas
It appears that Microsoft Adcenter and Adlabs will soon be entering the world of Free Analytics Tools. Much like the heralded Google Analytics, Microsoft appears to be working on a project of its own, code named Gatineau.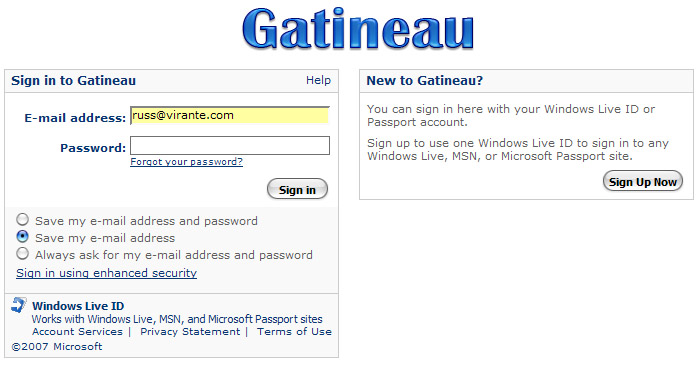 While it does not appear that Windows Live logins are working at this time, you can find a Sign In page. Currently, you are automatically logged out when attempting to get access. There is a page in the interim that comes up…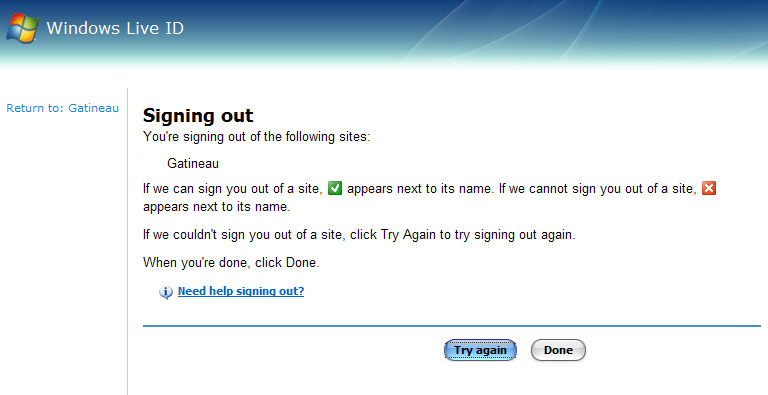 Little is known about gatineau at this point. It is noted that it is code named Gatineau after the city in Canada where DeepMetrix was based.

If anyone has actually gotten to take a look at it, please let us know!
No tags for this post.