Update to Moz Link Index Comparison Metrics
Here is an update to my post on Moz called "Big, Fast, Strong". I give the definitions for all these metrics in that post, so I wont repost them here. I started with the only one we aren't in first place or tied for first place, which is the fastest crawler. That honor still goes to Ahrefs. The rest of the metrics, well, they speak for themselves.
Ahrefs Still has the fastest crawler.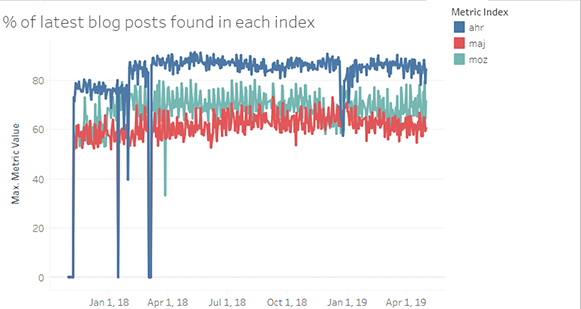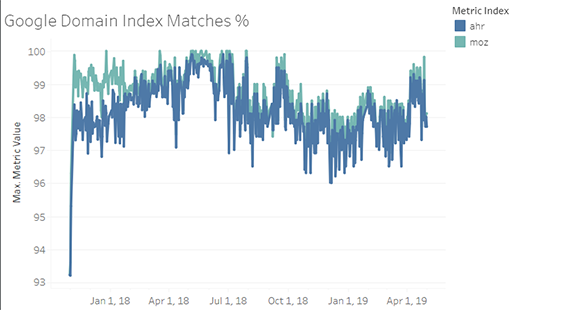 Moz and Majestic are neck-and-neck on domain index matches, while Ahrefs is a few % behind.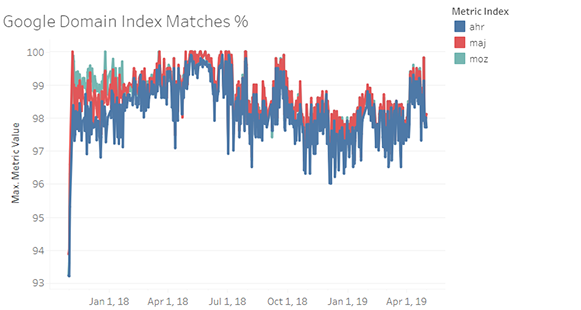 Moz is winning Google URL Index Matches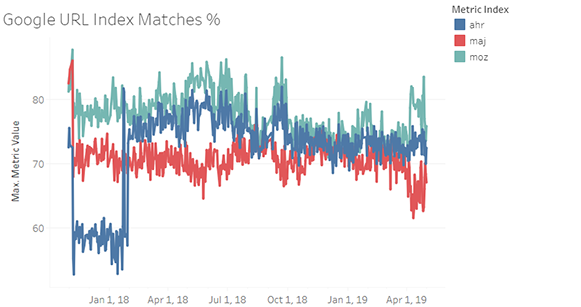 Moz is winning Domain Root Linking Domains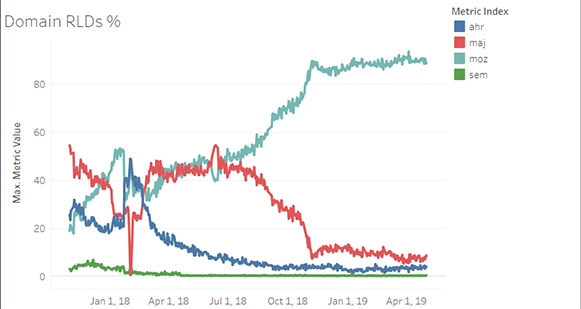 Moz is winning URL RLDs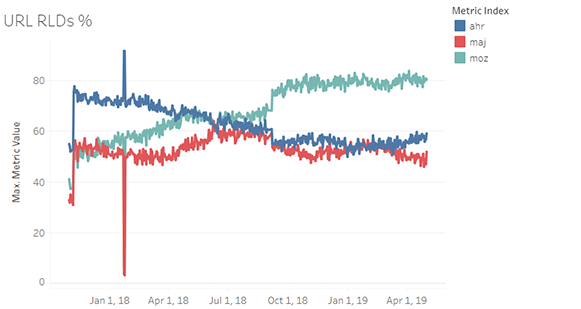 Moz is winning backlink counts for domains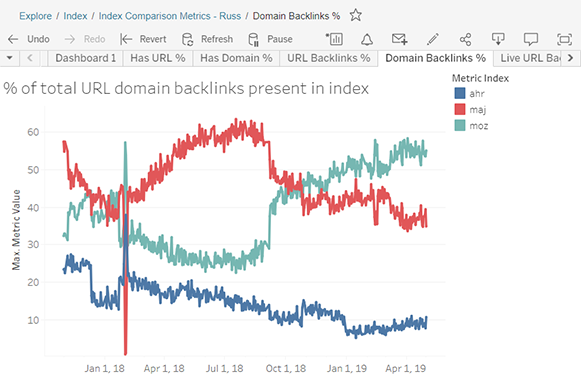 Moz is winning backlinks to URLs
Moz is in a dead heat with majestic for domain being present in index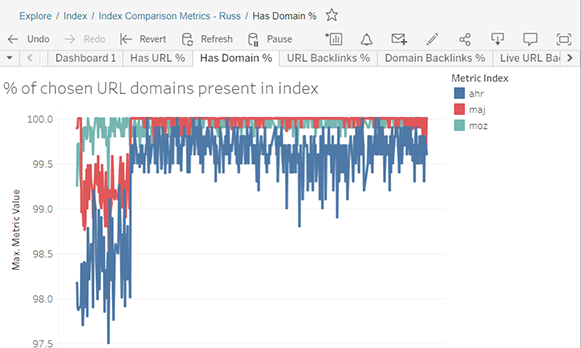 Moz is winning likelihood a URL is in the index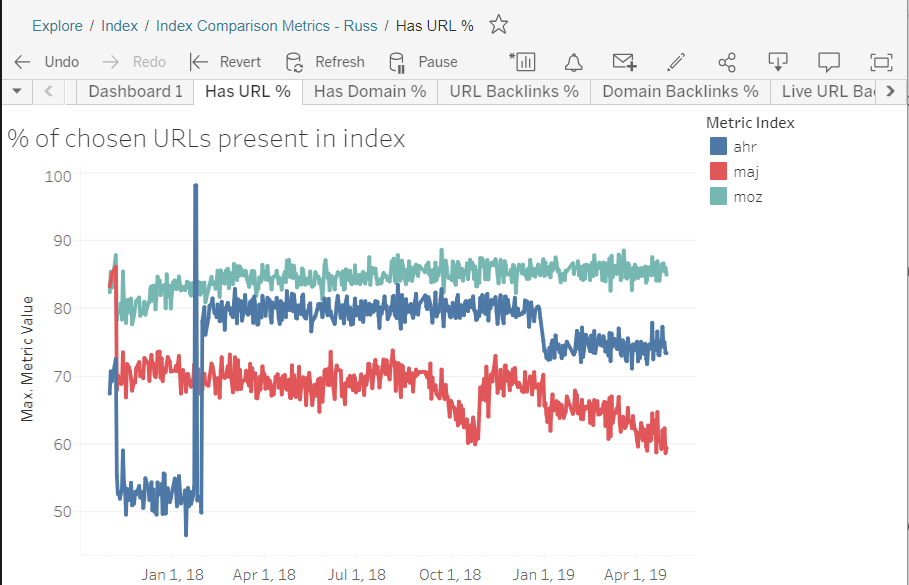 No tags for this post.